Buy together
Description
Discuss with the manager Unrated shipping?
There is a logical error in the CS-Cart platform. A single language variable is used for delivery methods of the goods, and therefore it is impossible to change the text "Free Shipping" for one delivery option, so that it does not affect the others.
In order to solve this issue, the module "Priceless Delivery" was developed. The module allows you to change the language variable at your discretion.
Purpose of the module
Involuntarily mislead your customers with the cost of delivery from the option Discuss with the manager?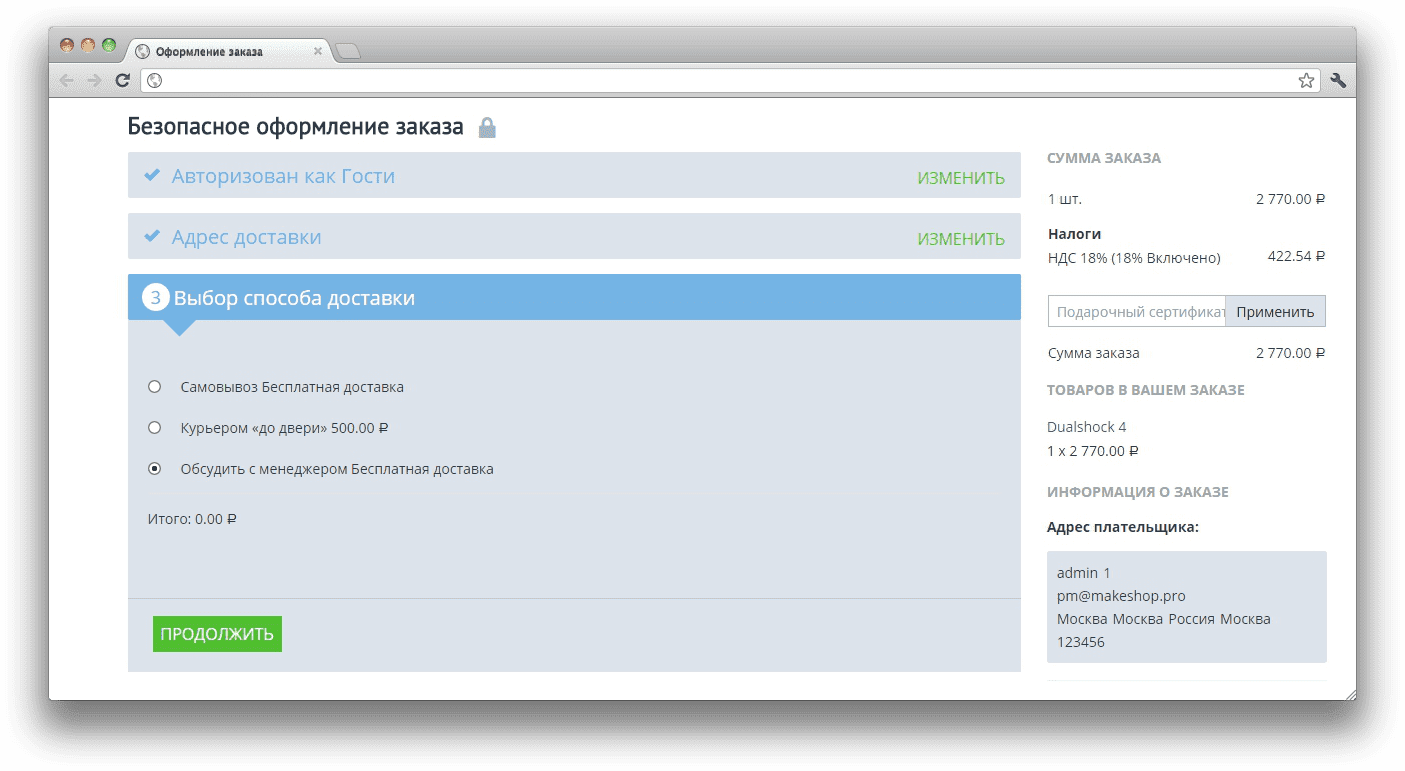 Our module allows to solve this problem! Just install it and change the language variable as you like.
This module is designed for the convenience of customers on your site. Caring for customer convenience can play an important role in choosing your store in comparison with competitors.
Video
Reviews
Manual
The module is installed by standard means of CS-Cart.
Add-ons - Manage add-ons - Download and install the module

The module configuration is located in the Modules menu
Modules - module Unrated shipping

In the window that opens, select the delivery options that you need to rename. You can choose several options at a time.
Click the "Save" button and proceed to the next step.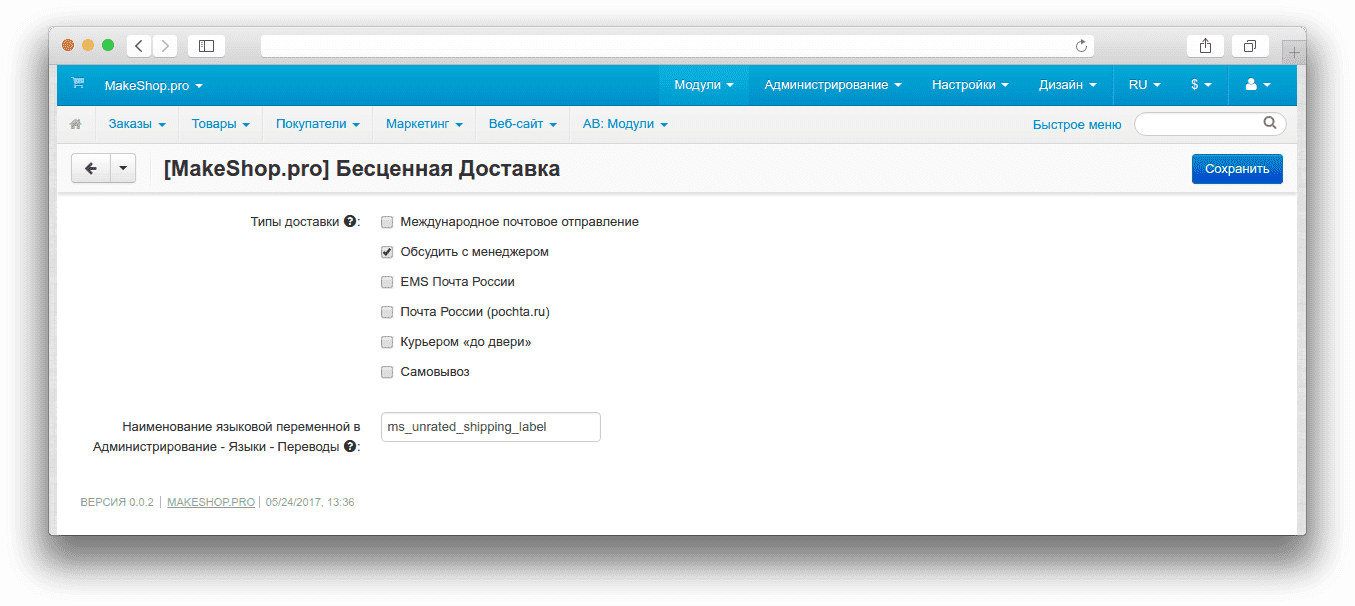 Further:
Go to the tab "Administration - Languages ​​- Translations";
Find the variable you need to search for "keywords";
In the "Value" field, we make changes, namely rename to your taste;
By default, the value is "[MakeShop.pro] Priceless delivery";
Save your changes.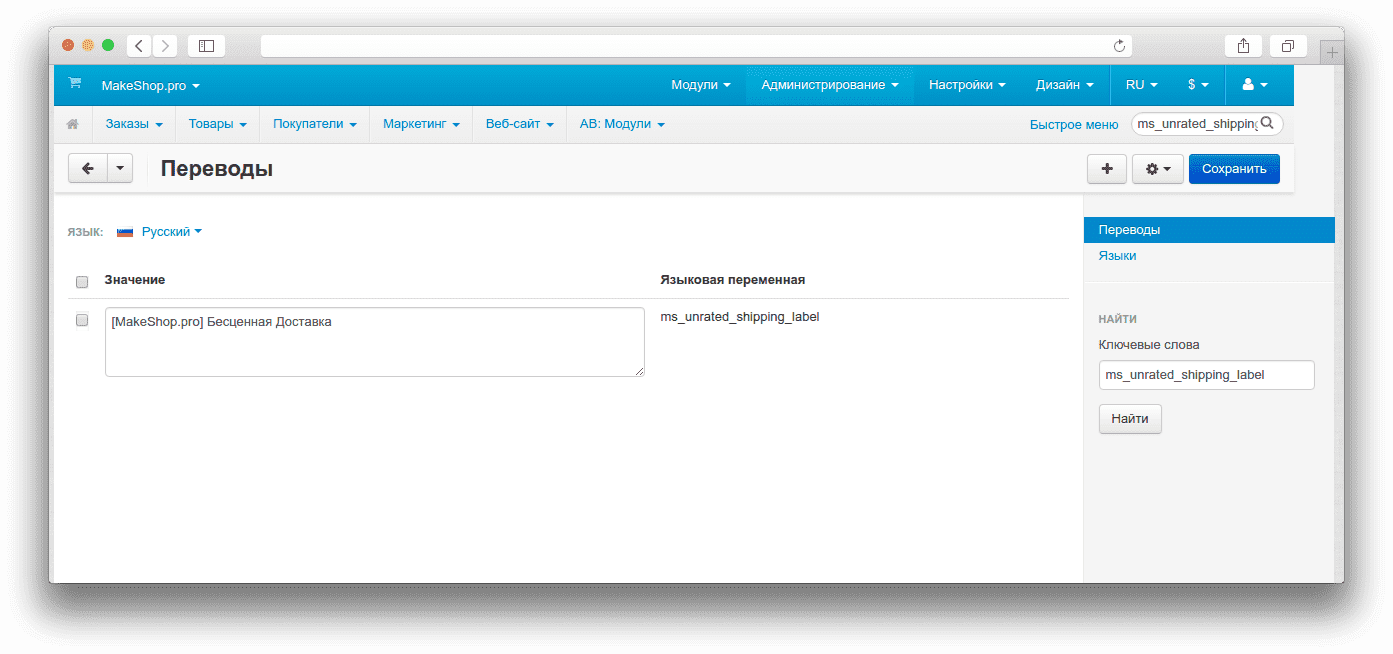 After saving the changes, make sure of the changes.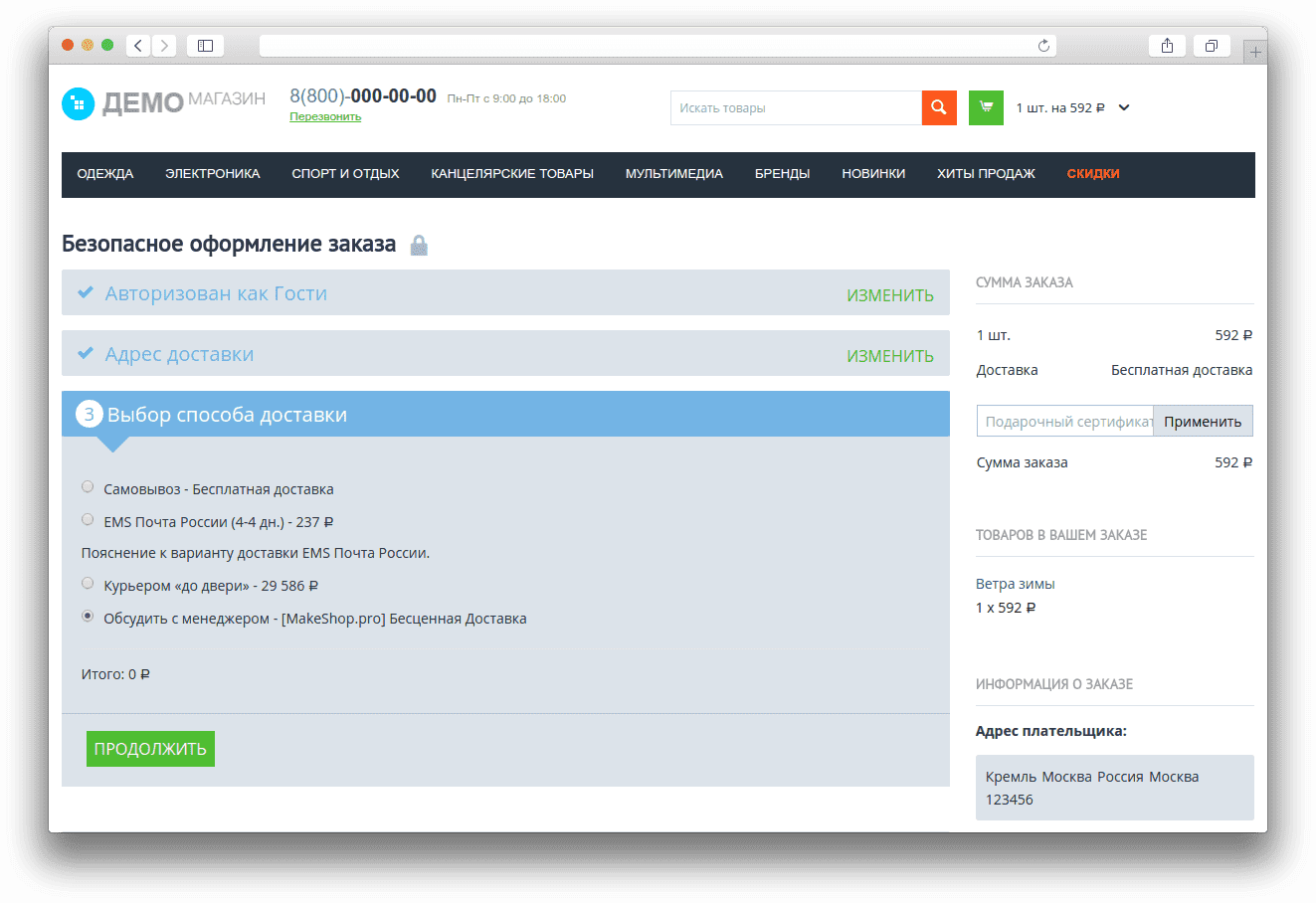 Updating
Version ms_unrated_shipping_v1.0.0 from 12.04.2018
[+] The first version of the module
Characteristics
Skin:
AB Unitheme

Responsive Theme

AB YOUPITheme

Bright Theme

Simple Theme
Version compatibility:
4.3.X

4.4.X

4.5.X

4.6.X

4.7.X

4.8.X

4.9.X
Обсуждение
Обсудить модуль или задать своим вопросы по его работы вы можете
на форуме
.